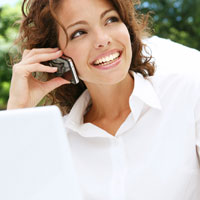 Engaging Lessons
ChinesePod focuses on language that you will actually use. Lessons are delivered in a fresh, podcast format that is easy to absorb and will make you want to come back for more. Thousands of lessons are available covering most everyday situations and relevant vocabulary.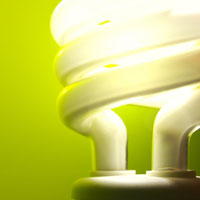 Convenient Method
Study on your own or with one of the ChinesePod teachers. Optimize valuable time with a teacher by using technology to better prepare and review learning materials before class.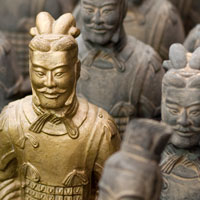 Authentic Language
ChinesePod emphasizes communication with real people, not translating words in artificial scenarios. Our lessons are crafted by language professionals direct from the streets of Shanghai, and our free culture shows provide keen insight into all things China related.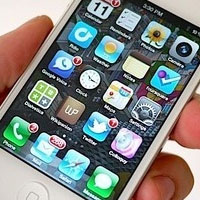 Mobile Apps
Studies show the more time you can spend connected to your studies, the better you will learn. Our full-featured 'Tablet Textbook' apps are designed to replace the traditional textbook, while taking advantage of the unique features of mobile devices.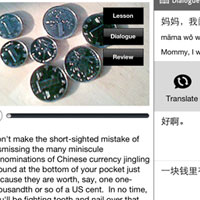 Review Activities
Consolidate your learning by reviewing the core dialogue, key vocabulary and grammar points. Dig deeper with powerful sentence review features and even the ability to gauge your speaking ability with the innovative Accuracy tool. Complete the lesson exercises when you want to measure your progress. Drill home new vocabulary with the integrated flashcards.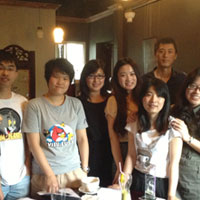 Vibrant Community
Stay motivated by engaging with other students to discuss lessons, provide feedback on lesson tasks or attend one of our meet up groups around the world.