The Best Way to Learn Chinese
Start speaking Mandarin Chinese immediately with ChinesePod's library of 3,500+ lessons
Learning Chinese Doesn't Have to Be Difficult

Learn What You NEED
- Over 3,500 lessons available
- Five educational skill levels
- Three to five new lessons a week

No Textbook Required
- Lessons are self-contained
- Everything you need to know is explained by the end of a lesson

The World is Your Classroom
- All lessons have downloadable content
- The brand new ChinesePod app lets you take learning on-the-go

Chinese Tutors On-Demand
- Book a class with our hand-selected tutors
- Accelerate your learning through one-on-one, live instruction
Why do our Students ChinesePod?
"When I was learning Mandarin, ChinesePod was my favourite resource by far. It was essential in getting me up to basic conversational level in just a few months. I recommend it to everyone learning Chinese!"

Benny Lewis

"The Irish Polyglot", language expert, bestselling author and blogger:
"ChinesePod has such a vast scope of topics and diversity in levels, which makes it extremely convenient to progress, never-mind the entertaining hosts, great top-down approach and super useful additional content!"

Niel de la Rouviere

Language blogger and web developer at Buffer:
"The lessons have given me the opportunity to reconnect with my roots and the ability to connect with people from all around the world."

Chris Goh

UCLA student majoring in Global Studies and a ChinesePod user:
"ChinesePod is an incredible resource for mastering spoken Chinese - a vast library of entertaining lessons from a great collection of teachers, all short and friendly enough to squeeze into a busy schedule."

Mike Love

Creator of Pleco Chinese Dictionary:
Your new Chinese teachers are pretty legit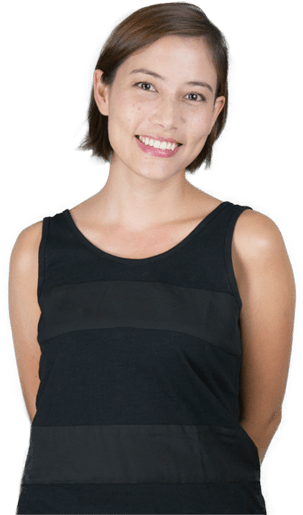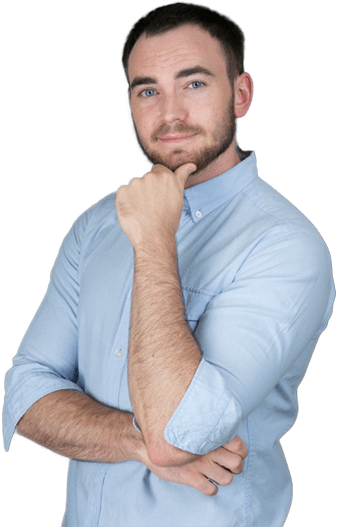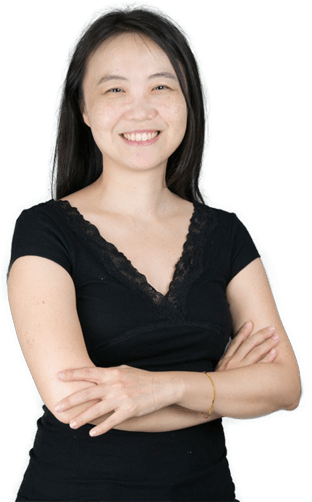 Nearly
1.5 BILLION

speak Chinese
ChinesePod can help you become one of them.