Features
Reasons you will love ChinesePod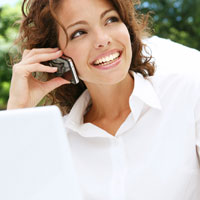 Engaging Lessons
ChinesePod focuses on language that you will actually use. Lessons are delivered in a fresh, podcast format that is easy to absorb and will make you want to come back for more. Thousands of lessons are available covering most everyday situations and relevant vocabulary.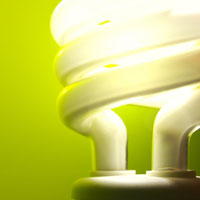 Convenient Method
Study on your own or with one of the ChinesePod teachers. Optimize valuable time with a teacher by using technology to better prepare and review learning materials before class.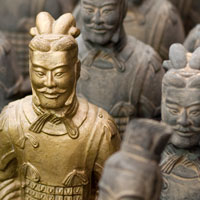 Authentic Language
ChinesePod emphasizes communication with real people, not translating words in artificial scenarios. Our lessons are crafted by language professionals direct from the streets of Shanghai, and our free culture shows provide keen insight into all things China related.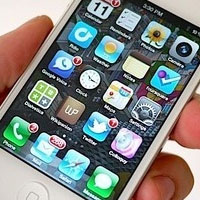 Mobile Apps
Studies show the more time you can spend connected to your studies, the better you will learn. Our full-featured 'Tablet Textbook' apps are designed to replace the traditional textbook, while taking advantage of the unique features of mobile devices.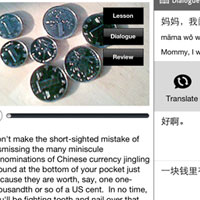 Review Activities
Consolidate your learning by reviewing the core dialogue, key vocabulary and grammar points. Dig deeper with powerful sentence review features and even the ability to gauge your speaking ability with the innovative Accuracy tool. Complete the lesson exercises when you want to measure your progress. Drill home new vocabulary with the integrated flashcards.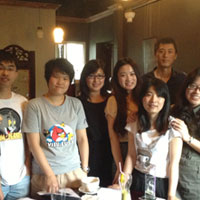 Vibrant Community
Stay motivated by engaging with other students to discuss lessons, provide feedback on lesson tasks or attend one of our meet up groups around the world.
---
Sample Lessons
All lessons start with an engaging audio lesson. Try one.
---
Testimonials
What are students are saying.
Learned more with ChinesePod in a single month than I did with Pimsleur. The best option to study material that interest you is the selling point of ChinesePod in my opinion.

Tabias Pittman - via Facebook
Excellente application - Meilleur application parmi les pod. (Excellent Application-best application of the pods)

petit singe - via iTunes App Store
Good - It's awesome app to study Chinese!

Applevanilla :) - via iTunes App Store
Incredible progress: It has been cool to see how far ChinesePod has come over the years! Awesome lessons and great interface. I have been actively studying Chinese for 5 years, have been in the mainland and Taiwan for about 6 months total and the ChinesePod lessons have always helped me increase my mandarin proficiency. The app is great, no glitches or noticeable issues. Basically like having the full site available on my phone. I loves it!

Duc rider - via iTunes App Store
I attribute most of the progress I have made in Chinese during my first year in China to Chinesepod… Textbooks and courses were useful, but Chinesepod provided a more efficient, direct, and easier route from reading and translating new text to actually forming new sentences using the structures and words taught in the lessons. Two features not typically focused on in courses (from my past experience) make this possible: the "expansion" exercises, which show you how to use new vocabulary and sentence patterns — and in particular, verbs, which are the hardest — in different contexts, and the "record" feature on the mobile phone app, which allows you to practice reciting more sophisticated formulations.

Joey A. - Wuhan via email
Essential to my Mandarin learning workflow: I listen to ChinesePod podcasts almost every day and I'm slowly learning Mandarin. The app is a great compliment to the online service and lets me learn while I'm driving to work and back.

cd20050 - via iTunes App Store
---
In the Press
Our media coverage.