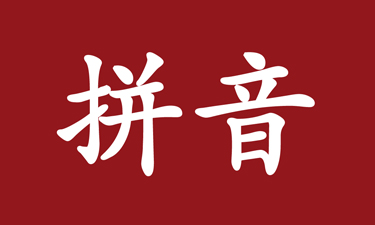 Pinyin Get the basics down
This is ChinesePod's recommended app for learning pinyin, made to help you easily get a grasp on Chinese pronunciation. The app has two modes: a "Learn" mode and a "Table" mode. You can use the "Learn" mode to study pinyin step-by-step, or use the "Table" mode to browse. The app covers the four tones with audio of both male and female voices. It's an indispensable companion for the beginning Chinese learner.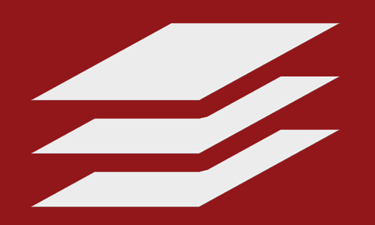 Decks Memorize Vocabulary
Decks is a FREE dedicated vocabulary management application offered by ChinesePod. Each account starts with 100 terms and three decks. You can then add terms through access to our vast vocabulary network, or by in-app access to a voice translation function. This application is a perfect compliment to a ChinesePod subscription so that you can practice your vocabulary on the go.