46th Anniversary of Star Trek
I'm not sure if Google is showing this in all countries, but todays Australian version of google :
http://www.google.com.au/
is up there with the best google interactive doodles I've seen. Here's a copy: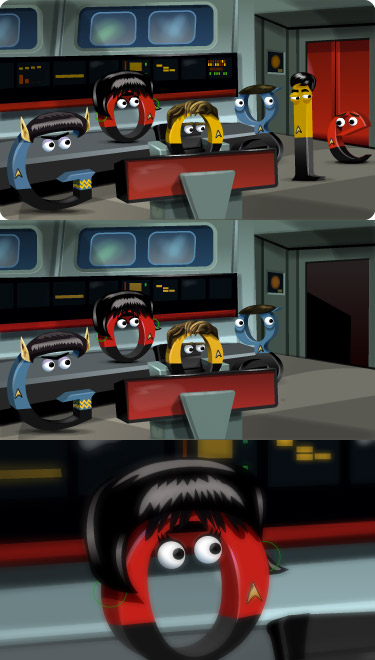 ..if you click on stuff, it leads you on a little voyage [including the opp to beam a couple of the letters up....beam my up scotty, hehe]
Might be time for this lesson:
http://chinesepod.com/lessons/star-trek
Comments (0)
New lesson idea? Please contact us.