Bridge Lessons

In this lesson, a patient sprains their ankle while playing soccer, but there is a misunderstanding which leads to an embarrassing situation.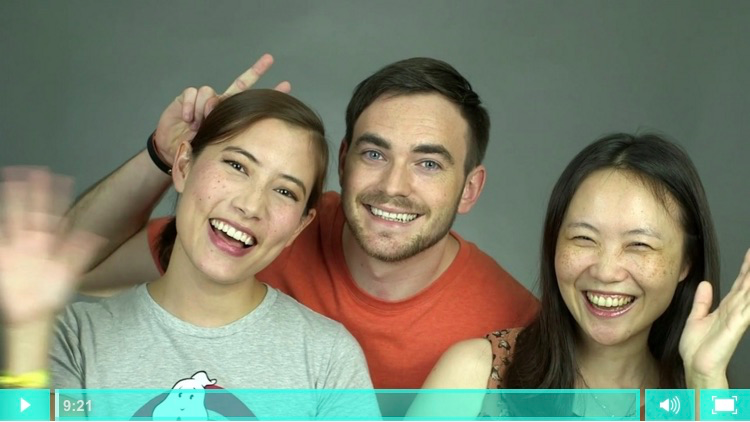 ---
We actually have a new pre-intermediate level for these types of lessons that are harder elementary / easier Intermediate lessons, however, until it is 100% ready across all platforms, we are tagging this as a "Bridge Lessons".
This is Basic content. Purchase a Subscription in the ChinesePod Store to access.