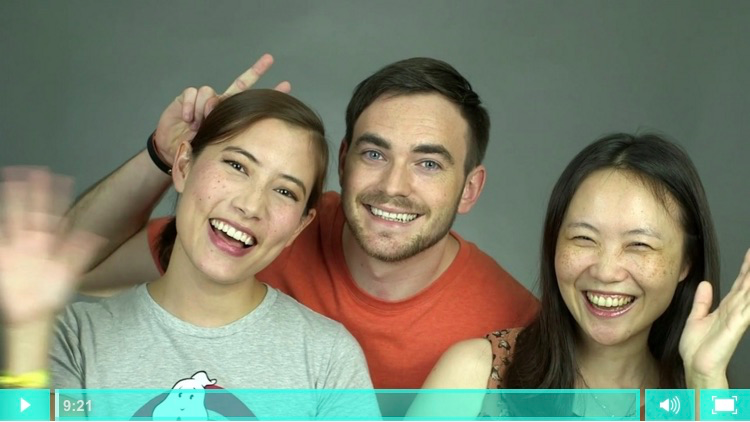 Happy International Women's Day! Today we celebrate a few of the many women that shaped Chinese history. We look at 6 women from very different backgrounds that challenged the status quo through their actions, whether it be in politics, poetry or who they chose to love. Check out our brief introductions to 武则天 Wu Zetian, 慈禧太后 The Empress Dowager Cixi, 李清照 Li Qingzhao, 卓文君 Zhuo Wenjun, 柳如是 Liu Rushi and 陈圆圆 Chen Yuanyuan.
---
Chinese Dynasty Photo
This is Basic content. Purchase a Subscription in the ChinesePod Store to access.