[Cultural differences] The word 大腕
I'm looking for the origin of the chinese slang "大腕" (literally "Big Wrist") describing someone famous / a celebrity.
Does it come from 手腕 (skill) or from 肉 (flesh) ?
btw, in french a man having a strong wrist or big wrist means something totally different. It's a very bad idea to translate 大腕 word for word.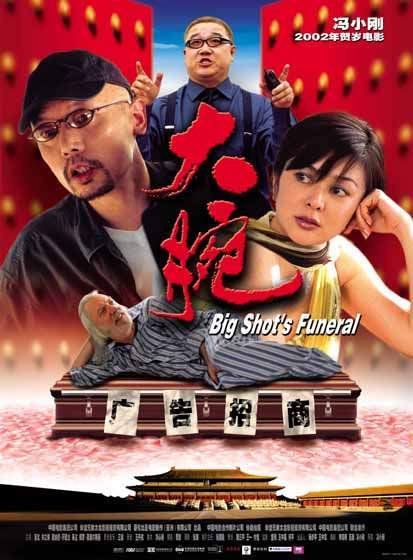 Comments (4)
New lesson idea? Please contact us.