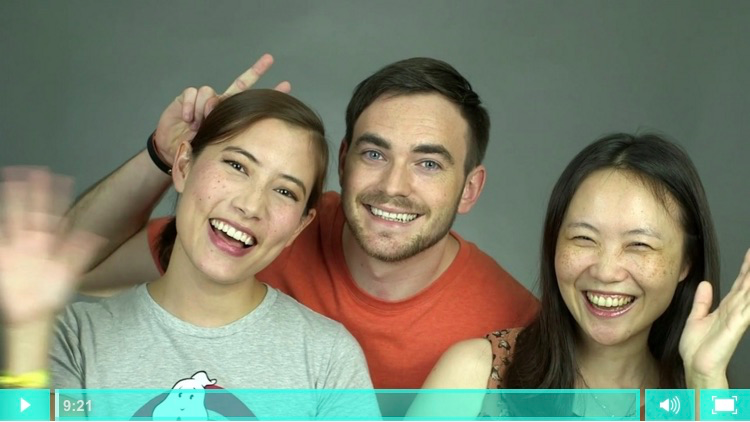 This lesson is to all those parents who are in Chinese speaking places and would love some phrases relating to their child.

Learn how to respond to compliments towards your child, as well as what to say when returning the compliment. We also teach some ways to apologize to people when your child is being a bit cheeky and naughty or just can't sit still.
This is Basic content. Purchase a Subscription in the ChinesePod Store to access.