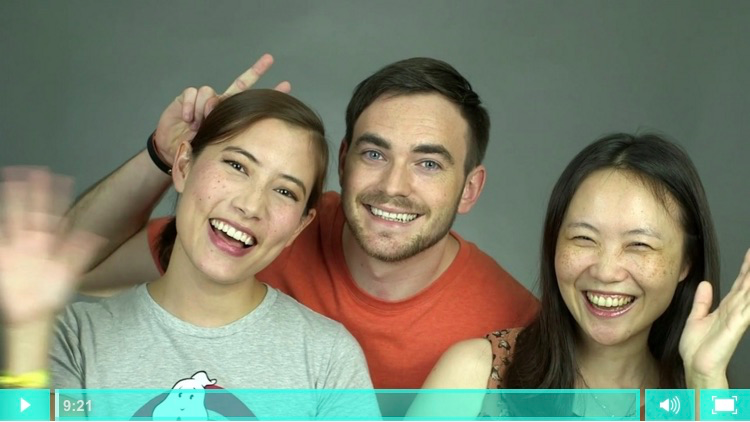 A few weeks back we taught a lesson (How To Say: Come Out / Come In) about the direction compliments for "to go in" and to "come out". User si1teng2 thought it would be better to make a video showing the differences, so that's what we've done for you today.

First, we teach the directional verbs 來 lai and 去 qu. Then we teach some direction complements that you can use with the verbs 來 lai and 去 qu which include 下, 上, 出, 进,

For some extra points, you can check the Chinese Grammar Wiki links below.
Directional Verbs
Directional Complements

Thanks,
Gwil
This is Basic content. Purchase a Subscription in the ChinesePod Store to access.