How to Really Exaggerate Your Chinese
Qing Wen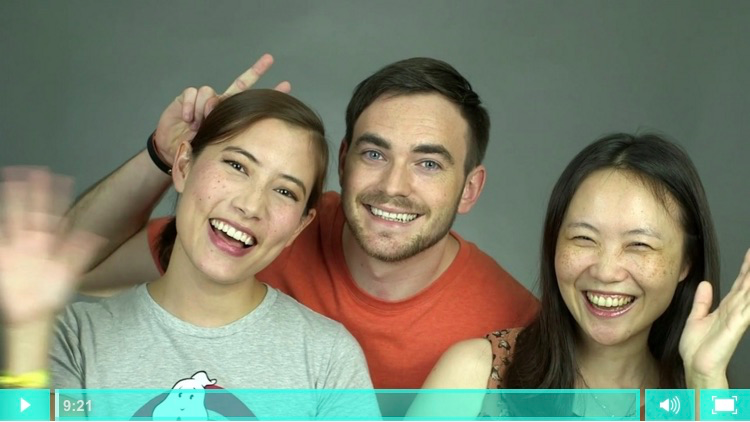 Learn how to say "Wolverine is SOO good looking", or "Deadpool is soo rude". In this lesson, we teach you some extremely funny, exaggerated and colloquial ways to intensify verbs and adjectives (stative verbs) in Chinese. If you want to impress your friends and make them laugh with your fabulous descriptions, this lesson is for you.

We've taken some liberties with the English translations since they don't really match up with the literal Chinese translation much, but the take-home message is that these phrases are great for being completely over the top!
This is Basic content. Purchase a Subscription in the ChinesePod Store to access.