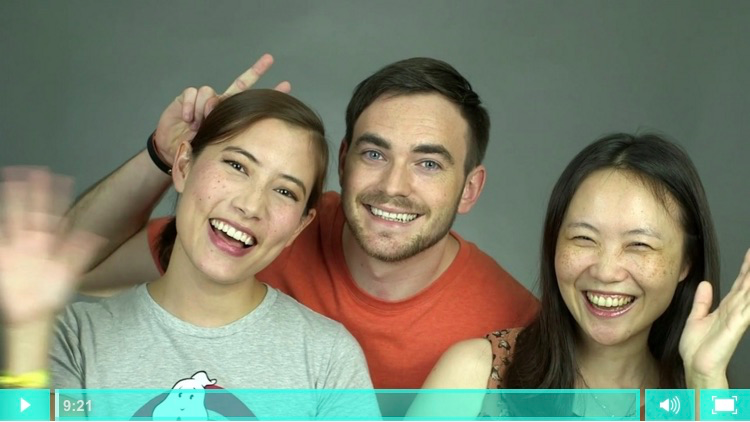 Ordering drinks is one of the most common and easy ways to practice your mandarin in daily life. Don't chicken out and use the English (Itallian) words. Speak like a native and use today's phrases. Want to know how to say Latte, Cappuccino, Espresso and Americano in Chinese? This is the class for you!

Photo by Rene Schwietzke
This is Basic content. Purchase a Subscription in the ChinesePod Store to access.