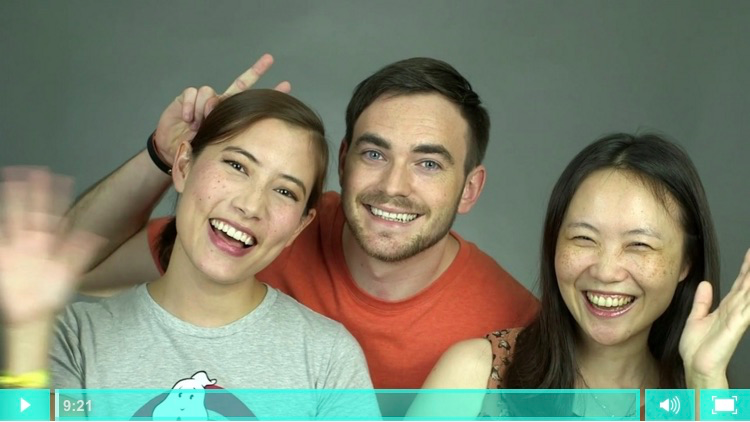 In this Qing Wen, we're going to learn different ways to make comparisons using the character 比 bi3. The sentence structure can be a little confusing at times, but since the adjectives don't change so much, once you've learnt it, you can start making some really interesting and complex sentences. Becuase this is Qing Wen, we like to go a bit more into detail, but if you're elementary, watch the video we made last week all about comparisons for extra revision here.
There is also an early Qing Wen here.
This is Basic content. Purchase a Subscription in the ChinesePod Store to access.