In today's lesson, learn the difference between 合适 Héshì, 适合 shìhé, and 合, hé. These can be translated as "to suit" or "suitable" but it's often difficult to know when to use which one.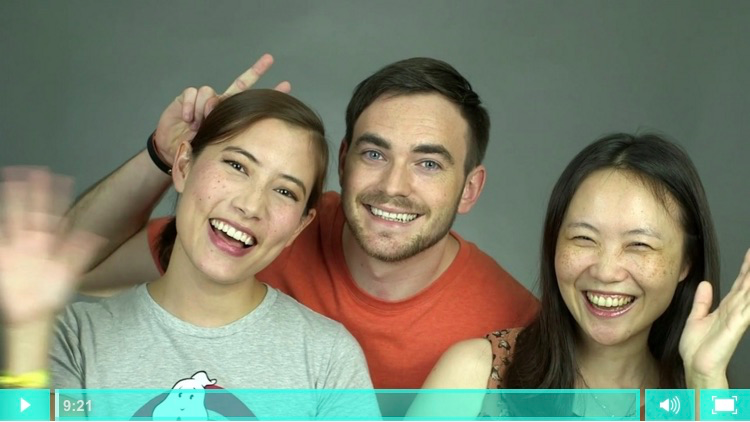 Problem with the embed? Watch here.
This is Basic content. Purchase a Subscription in the ChinesePod Store to access.