Whether it be a long weekend, a national holiday or a vacation to the Bahamas, if you or your friends have a job, you'll find yourself talking about holidays in Chinese. 请假、放假、休假 and 度假 are some of the most commonly used phrases when talking about holidays in Chinese so tune in and get practicing.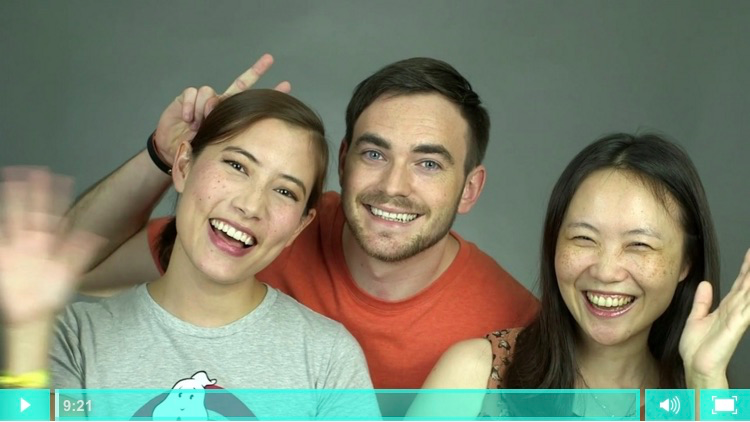 Check out the lesson that inspired today's Qing Wen - 4 Day Work Week. For even more examples and some extended phrases, check out THIS POST on the ChinesePod forum and continue the discussion.
This is Basic content. Purchase a Subscription in the ChinesePod Store to access.