Culture shock
We all know about the phenomenon known as culture shock which can be suffered to various degrees particularly by those moving to live in a starkly different culture.I'd be really interested to hear from those westerners who have moved to China what they found hardest to deal with when they moved there.The more specific the better.This is of course not in any way meant to be fishing for any criticism of China culture or it's people..it is just a natural result of coming from a different culture.What I'm particularly interested in is not only what those difficulties were but how they were overcome [or at least abated].Of course learning the language and about the culture beforehand as much as possible is certainly a big step in the right direction,but what else once one is there?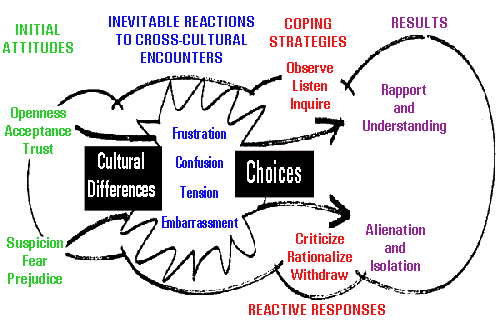 Comments (55)
Not sure if your comment is appropriate? Check our Commenting Policy first.
New lesson idea? Please contact us.