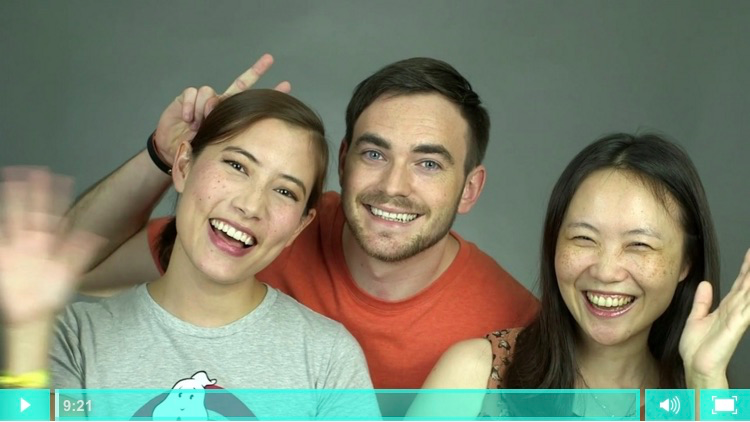 In this lesson, we take an in-depth look at 5 words that all roughly translate as "to know". Now we could just simplify your life and say they all basically mean the same thing, but instead, we're gonna bring a microscope into class and really see what the differences are between...
S: 懂,了解,明白,知道 & 这样啊
T: 懂,了解,明白,知道 & 這樣啊
P: dǒng, liǎojiě, míngbái, zhīdào & zhèyàng a
Take your time with this lesson and use the chaptering and example sentences to get the most out of your study.
This is Basic content. Purchase a Subscription in the ChinesePod Store to access.