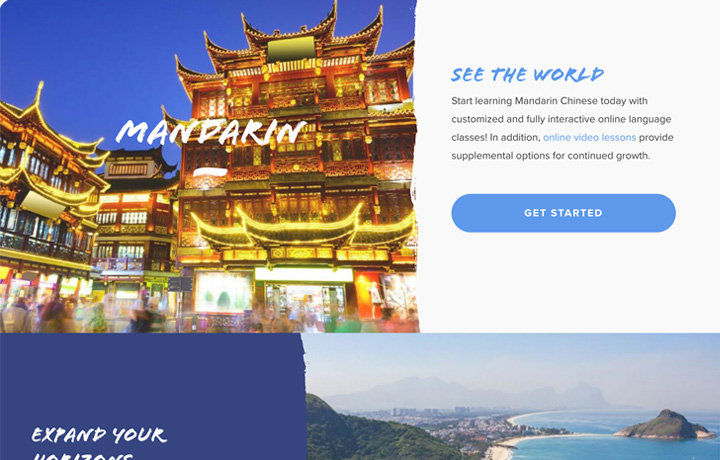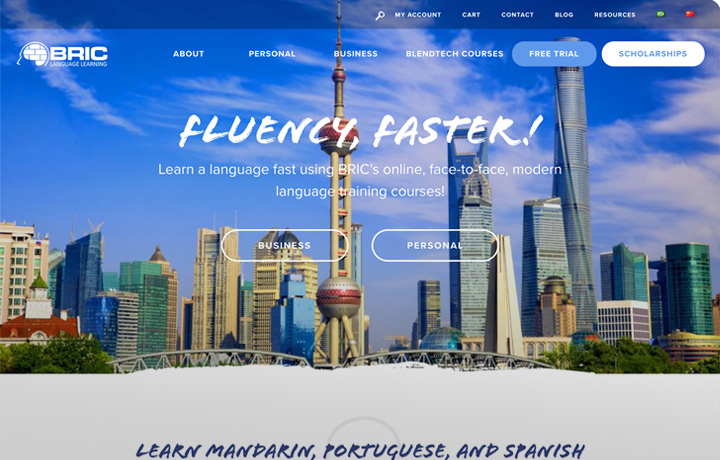 BRIC Language Learning
Chinesepod partners with BRIC to bring you the fastest way to learn Mandarin! Supplement your online learning with BRIC's online, face-to-face, modern language training courses. BRIC and ChinesePod bring you BlendTech Accelerated Learning, designed for business professionals and multinational corporations.
Private business Mandarin classes by BRIC are customized to fit your business goals. If your company has 3 or more people interested in signing up for BRIC's world class Mandarin Chinese training you can enjoy discounted rates while working to enhance your business footprint in China. The BRIC team has build custom language packages for a number of the world's largest companies.