ChinesePod is a creative platform for Teachers to enhance their students' Chinese language learning experience. ChinesePod uses real life conversations and scenarios to engage the students, keeping them interested and involved in the Mandarin language.
ChinesePod offers an abundance of material with over 4,000 lessons available. When used in combination with your curriculum, ChinesePod can be a valuable part of your students' activities, listening practice and further cultural insight. ChinesePod provides exercises, printable worksheets, pronunciation, an audible dictionary, grammar explanations and downloadable material, so your students can study easily anywhere.
ChinesePod offers the introduction to Pinyin system for writing standard Mandarin Chinese using the Roman alphabet. Pinyin was developed by the People's Republic of China in 1958, and implemented in 1979. It is used exclusively in mainland China to this day. Over the years pinyin has become widely accepted by the international community, replacing older systems of Romanization such as the Wade-Giles system.
It is important to remember that although pinyin uses the same letters as European languages, the sounds those letters represent are the sounds of Mandarin Chinese. Thus some letters may not make the sounds you expect. It is important that you pay close attention to how each letter of pinyin is pronounced, as you cannot read pinyin as if it were English. Download our Pinyin Chart at  iOS or Android.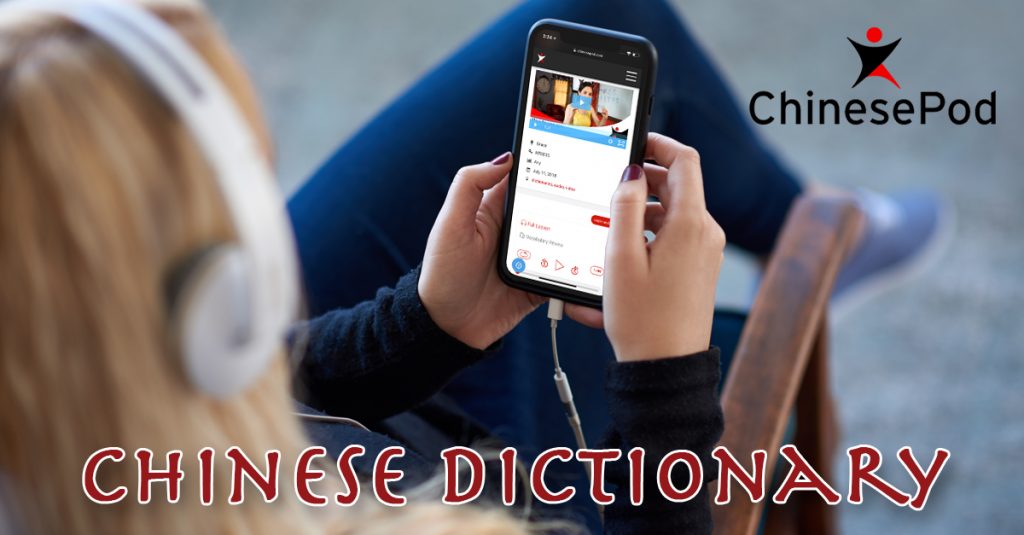 With 80,000 total characters (and the majority of words needing at least 2), you might enlist some help along the way, the Mandarin Chinese dictionary might come in handy. This database using English or Chinese words helps you with the pronunciation and spelling. Also within the dictionary there are links to anywhere within the ChinesePod platform that these words are being used so that you can practice and review during a lesson. This can also help you with the HSK testing.
Chinesepod Say it Right series is a original instructional video course on how to master Chinese pronunciation. This feature is a great way for you to gain the confidence and skill to speak like a native. Every lesson works as a three steps process, first watch the video, then practice speaking with the review drills, and finally test your knowledge with their lesson worksheets. With there sixteen video lessons and seven hours content you will never be bored. ChinesePod provides the most extensive Chinese pronunciation instruction available. You won't find any course like the Say It Right series… on or offline. They also cover the most difficult part of learning pronunciation. Xu Laoshi, is Chinesepod pronunciation expert, he gives you insight on how to master pinyin,tones, and difficult sounds in the Say It Right series. By the end of the course you will have the necessary tools to speak like a native. Chinesepod will give you extra boost of confidence that you can say anything in Mandarin without second guessing.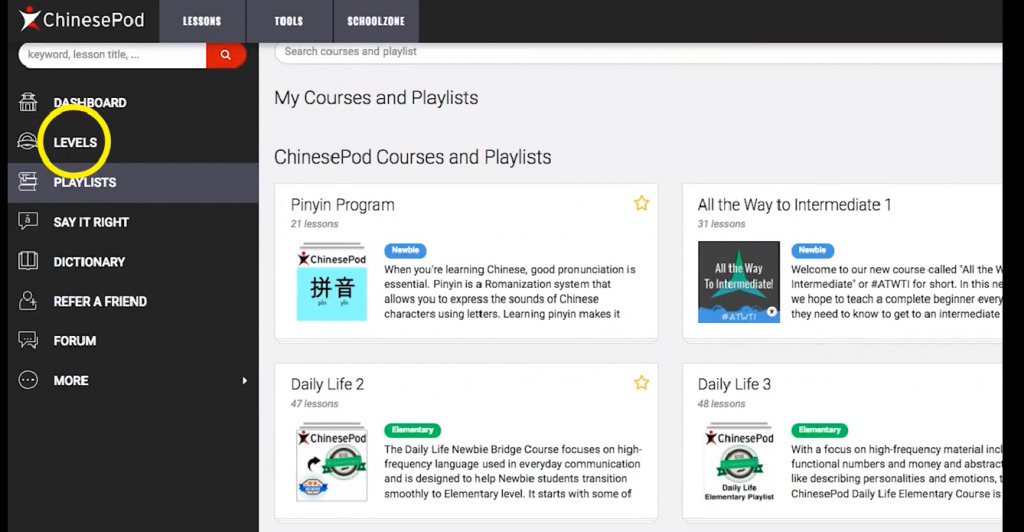 Whether you are a newbie or an advanced learner of the Chinese language. Chinesepod offers  structured 3,175 lessons and levels to help you master the chinese language. Below you will find lessons to help you navigate:
Newbie – The newbie lessons focus on pronunciation and basic words/phrases which are mostly in English. Perfect for the beginner

Elementary – The elementary lessons focus on building a vocabulary base and introduces simple grammar structures

Pre-Intermediate – Weighted portion in English, focus on simple exchange of information regarding routine matters

Intermediate – A mix between Chinese and English, this level focuses on complex grammar structures

Upper-Intermediate – Primarily Chinese with some English, this level focuses on advanced grammar patterns

Advance – Entirely Chinese, with a focus on formal vocabulary

Media – This area is for advanced students, Media lessons that are unfiltered to help in real contexts, that are taken from the original sources.
You might be surprised at how easy and useful Chinese playlists can be for the non – native speaker. There are many great free playlists here at Chinesepod ranging from audio and video shows from different academic levels. As a user, you will get to try all of their features including the full show, lesson dialogue, audio reviews, PDF lesson notes, annotated dialogue, vocabulary, expansion, grammar, and exercises. Be sure to check out some of our most popular videos such as counting from one to ten, the four tones of ma, and even getting to know a new coworker.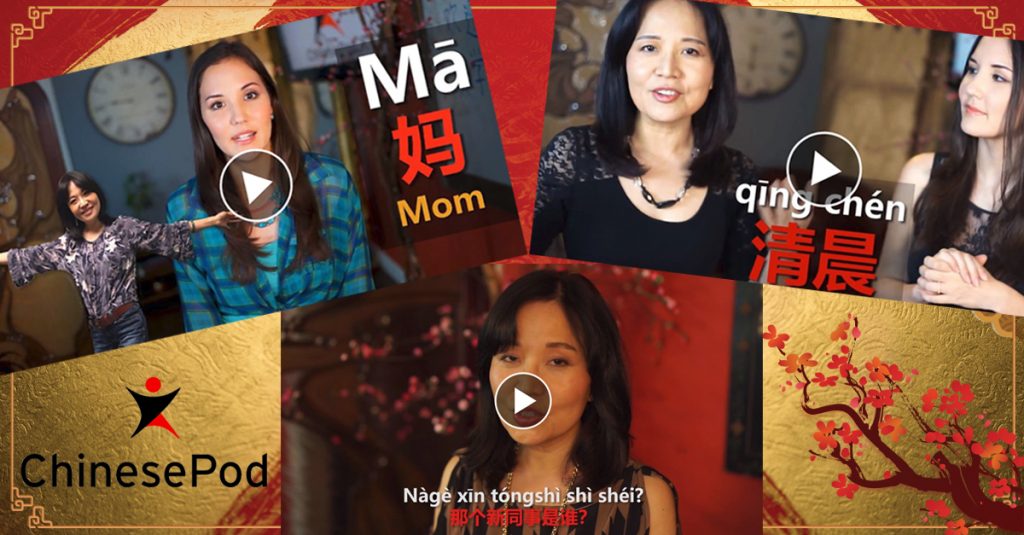 Learning another language is fun and rewarding! It allows you to not only speak with more people but become at nonverbal communication. With Chinesepod you have the ease of learning on the go with resources at your fingertips.
Now that you have read this blog be sure to check out some of our other blog posts, such as 'How to Pass the HSK 6' and 'Study Tips'
ChinesePod is the longest-running Mandarin Learning tool. With over 4,000 audio and video lessons at six different skill levels there is something to study for everyone. Read our blog for useful tips & tricks, as well as cultural insights that'll enrich your understanding of the Mandarin language.
Latest posts by ChinesePod (see all)