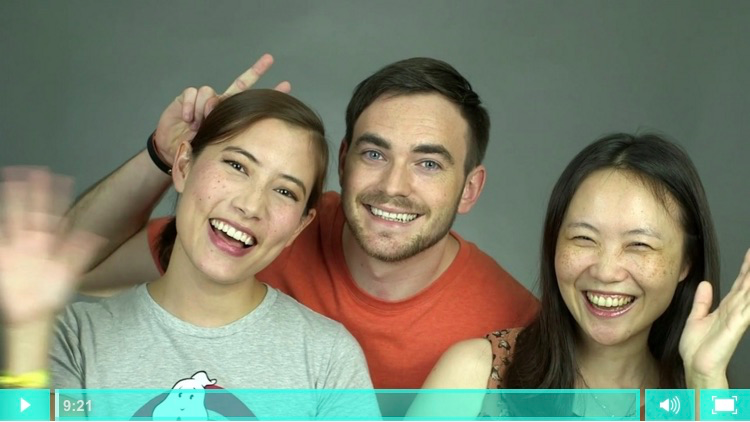 In this dialogue, a girl receives a birthday present in the post from her father. It turns out to be the latest book from famed Japanese author, Haruki Murakami (村上 春樹). Learn how to say that you plan to binge read a book in one sitting.

Binge Watching TV Online Upper Intermediate ChinesePod Lesson

Haruki Murakami Books
This is Basic content. Purchase a Subscription in the ChinesePod Store to access.