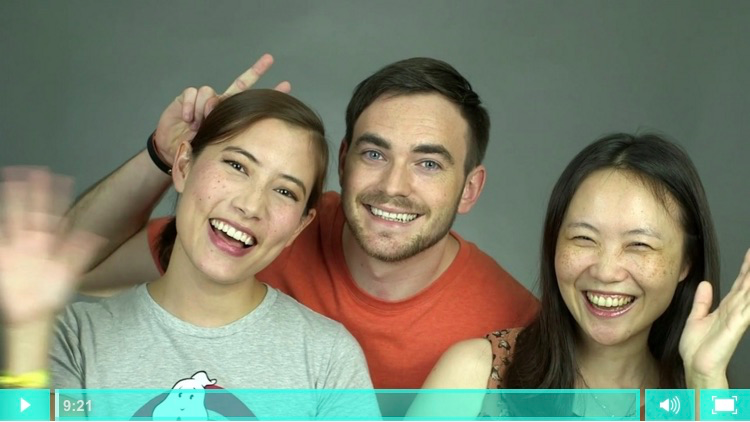 In this Qing Wen we answer forrestmcsweeney's question (read here) in which he asked, "How do you say It doesn't work in Chinese?"

Well today we teach you how to explain that various things; no longer work, are broken, or are making strange sounds. Common things that break are your cell phone, air con, your car, and even your toilet!

Qing Wen: All About Water
This is Basic content. Purchase a Subscription in the ChinesePod Store to access.