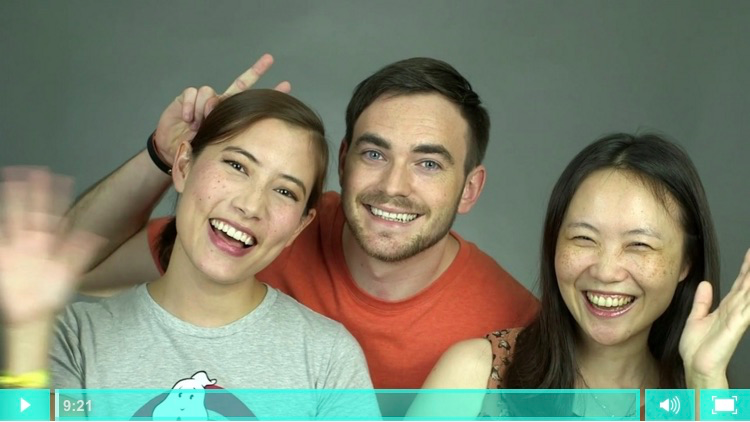 In this Qing Wen, we look at ways to give recommendations, suggestions, and opinions using the characters:


推荐 [推薦] tuījiàn (to recommend)
建议 [建議] jiànyì (recommendation/to suggest)
意见 [意見] yìjiàn (objection/complaint/to suggest)


These 3 words are similar in English but have very different usage patterns in Chinese and are often used incorrectly by students, so today we hope to make it nice and clear for you all.
This is Basic content. Purchase a Subscription in the ChinesePod Store to access.