Using Transition Words For Better Story Telling
Qing Wen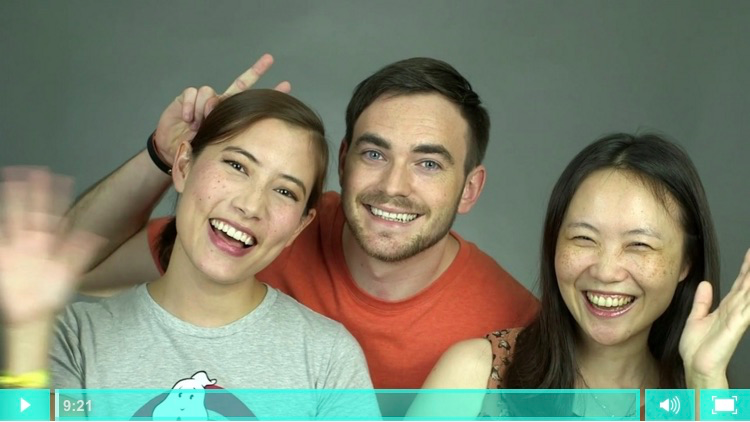 When telling stories or giving speeches, it's very important to order your ideas into clear parts. Not only will this make comprehension easier, but it makes for a more interesting and more skilled approach to speaking. In today's lesson, we'll teach you some excellent transition words such as; "In the first place", "moreover", "thus", "in conclusion", and many more besides.

In order to demonstrate these words, we'll be using Disney's Beauty and the Beast as an example of how to tell a story correctly and give your thoughts, opinions and conclusions about it.
This is Basic content. Purchase a Subscription in the ChinesePod Store to access.