Qing Ming Jie or Tomb Sweeping Day is upon us (it takes place on April 4th this year). This festival is meant to venerate your dearly departed. The original tradition was to burn stacks of paper printed with currency symbols called 冥纸 | Míng zhǐ  . This money would then be accessible to your ancestors to spend in their afterlife. As the years went by, this tradition slowly transformed from burning stacks of paper to burning paper models of pretty much anything you can think of that would make your ancestors happy.
The reasoning behind this is whatever you burn, your ancestors will be able to use in their new life (or death). Have an ancestor who was a mechanic? Burn a paper Auto Repair Shop. Have an ancestor who loves fast food? Burn them a paper McDonald's. The possibilities are only limited to your imagination… most places where you order these models will take custom requests. Read more for 22 items you can purchase (and consequently burn) for Qing Ming Jie.
1. 汽车维修厂 |  Qìchē wéixiū chǎng | Auto Repair Shop – $300
For the mechanically-inclined ancestor… send them a fully functional garage. The only thing missing is the paper Ferrari.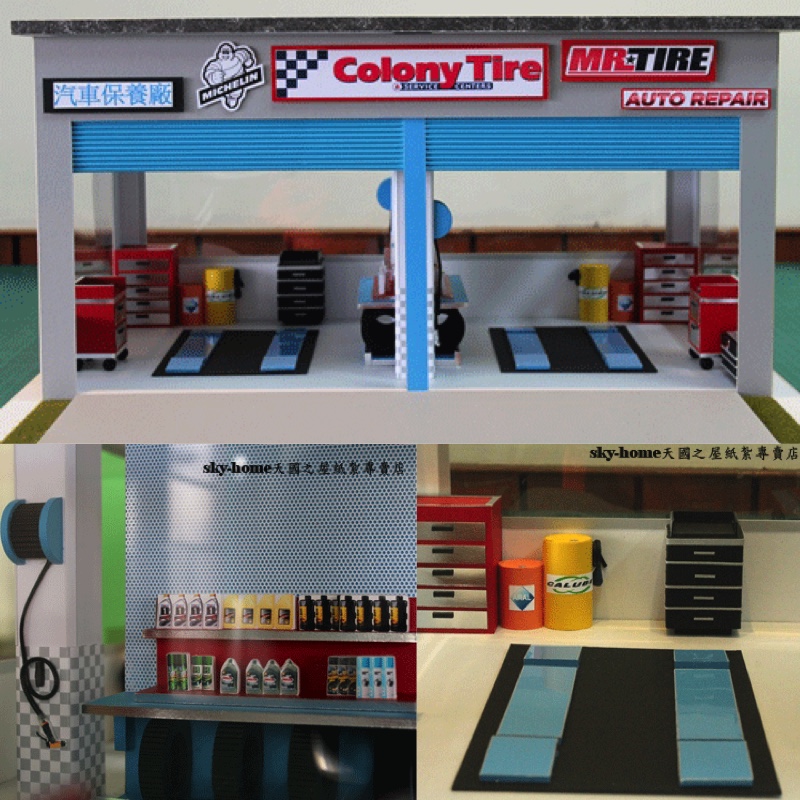 2.专属银行总部 | Zhuānshǔ yínháng zǒngbù | Exclusive Bank Headquarters  – $880
Give your ancestors the ultimate bank experience with a full team of employees, a multi-level interior and, of course, a tri-force of gold bars in the front yard.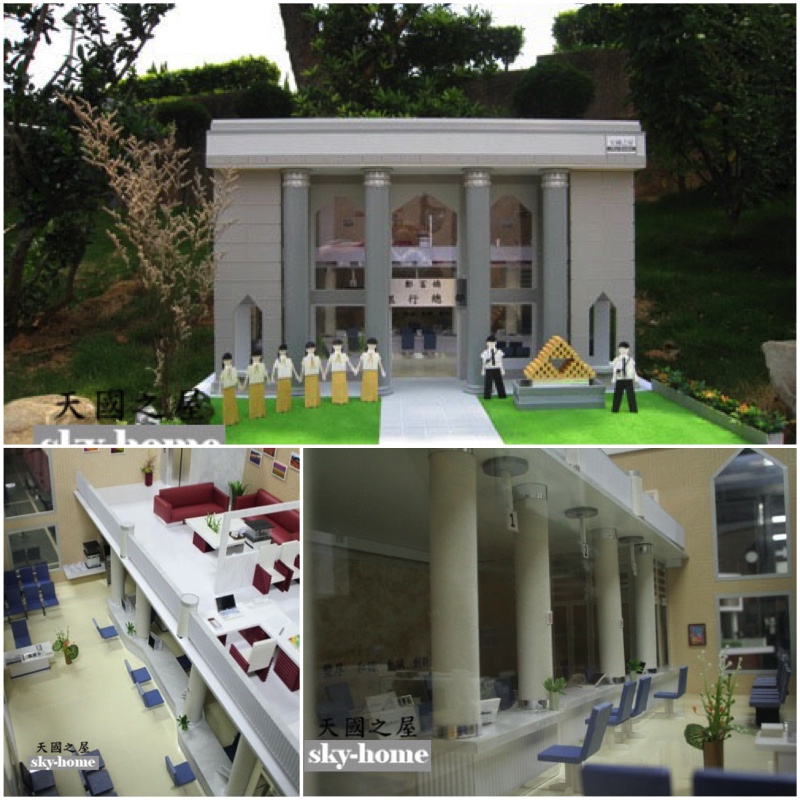 3. 

海产店

| Hǎichǎn diàn | Seafood Restaurant – $360
Fancy seafood dinners in the afterlife are a possibility with this fine dining establishment (look at those place settings!), an extensive selection of the freshest paper seafood, and a luxurious modern kitchen.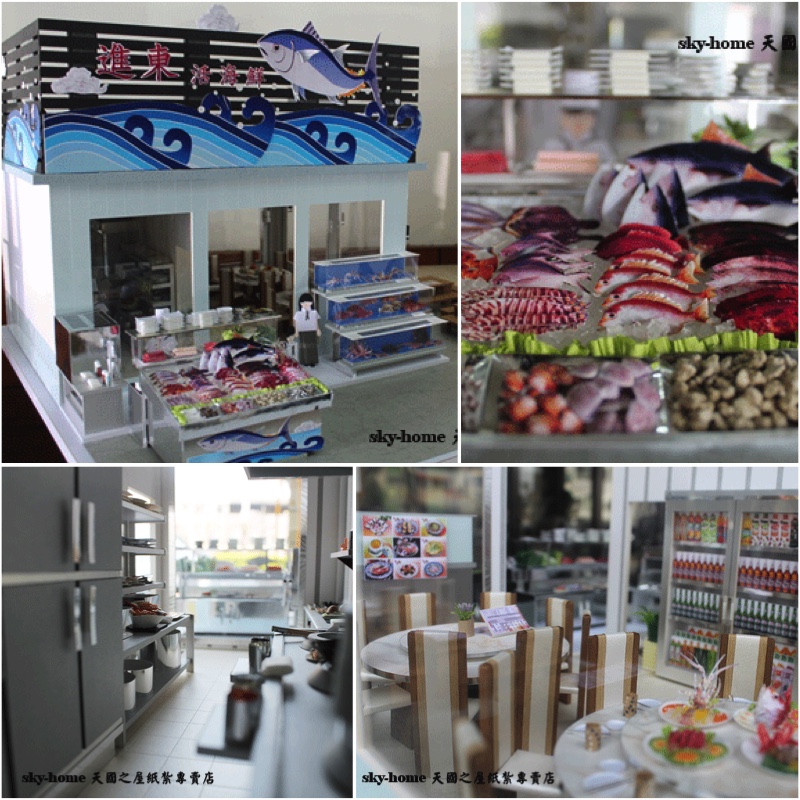 4. 

绿石缘

| Lǜ shí yuán | "Greenstone Edge" – $1,320
Treat your ancestors to a seriously swagged-out abode that includes a statement staircase, a contemporary living/dining, and an area perfect for tanning.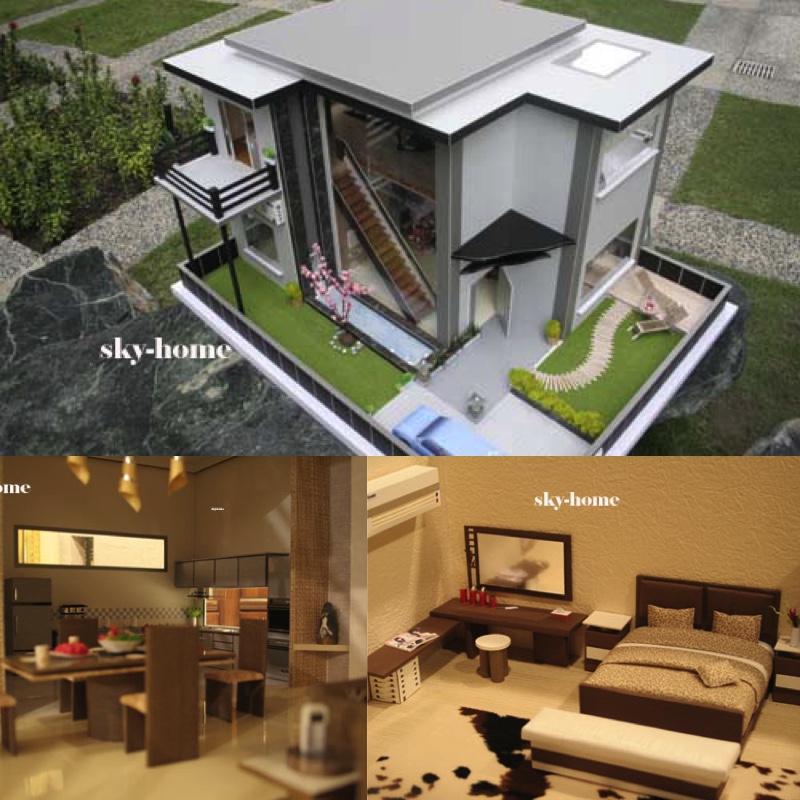 5. 专属家庭剧院视听室 | Zhuānshǔ jiātíng jùyuàn shì | Exclusive Home Theater Auditorium – $300
They're advertising it as a Home Theater Auditorium, but we all know what it really is: a man cave.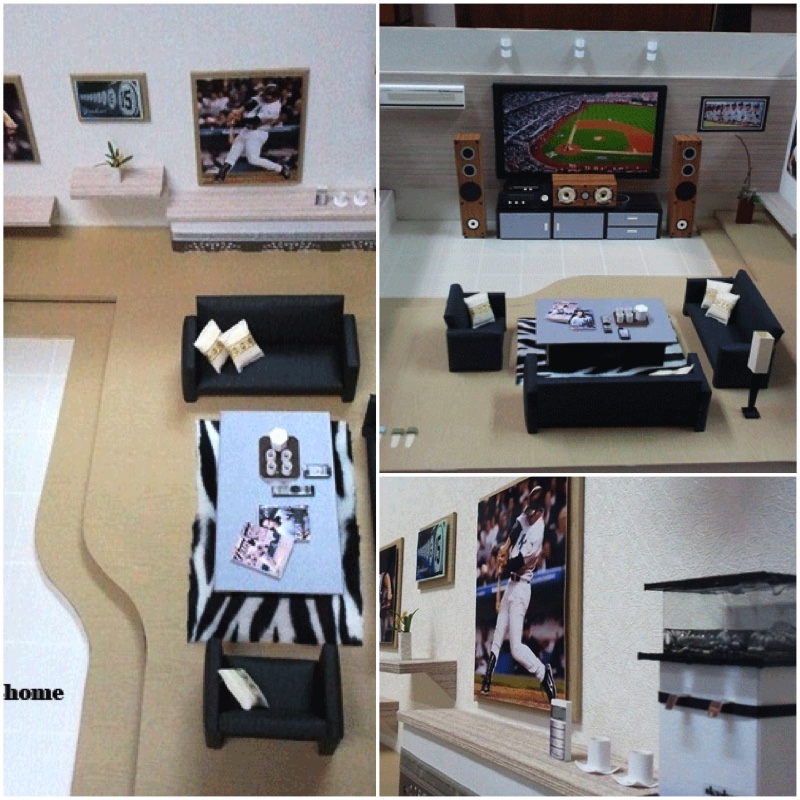 6. 男士香水 | Nánshì xiāngshuǐ | Men's Fragrance – $65
Smelling like fresh sandalwood and vetiver is key to making an impression in the afterlife.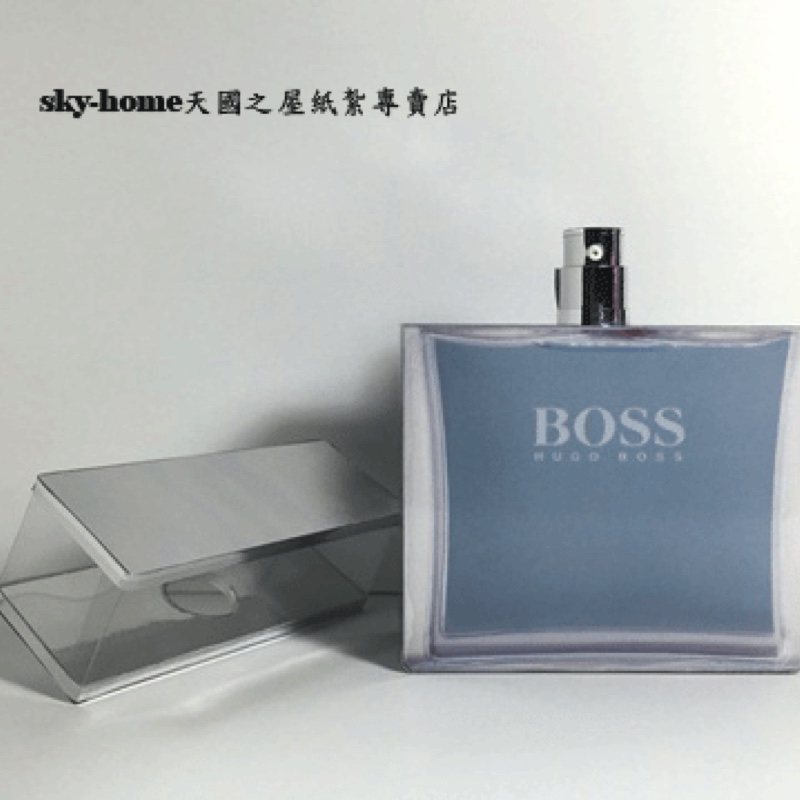 7. 

时尚胶囊咖啡组

 | Shíshàng jiāonáng kāfēi zǔ | Stylish Coffee Capsule Set – $365
Because coffee is still a necessity for waking up in the afterlife.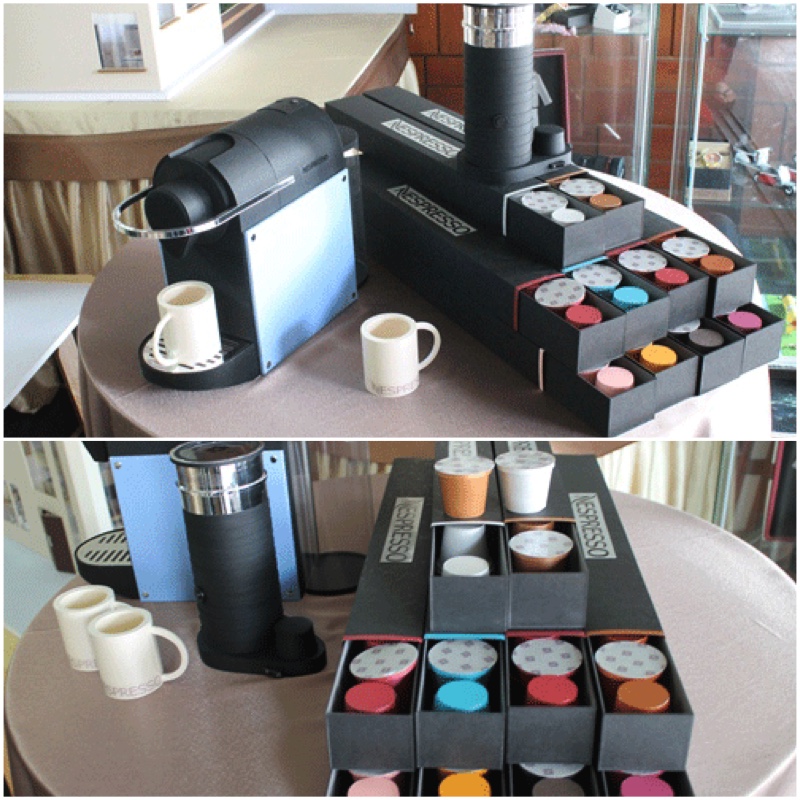 8. 

手机

| Shǒujī | Cellular Phone – $75
The storied battle of Android vs. iPhone comes to the afterworld. Don't make the wrong choice!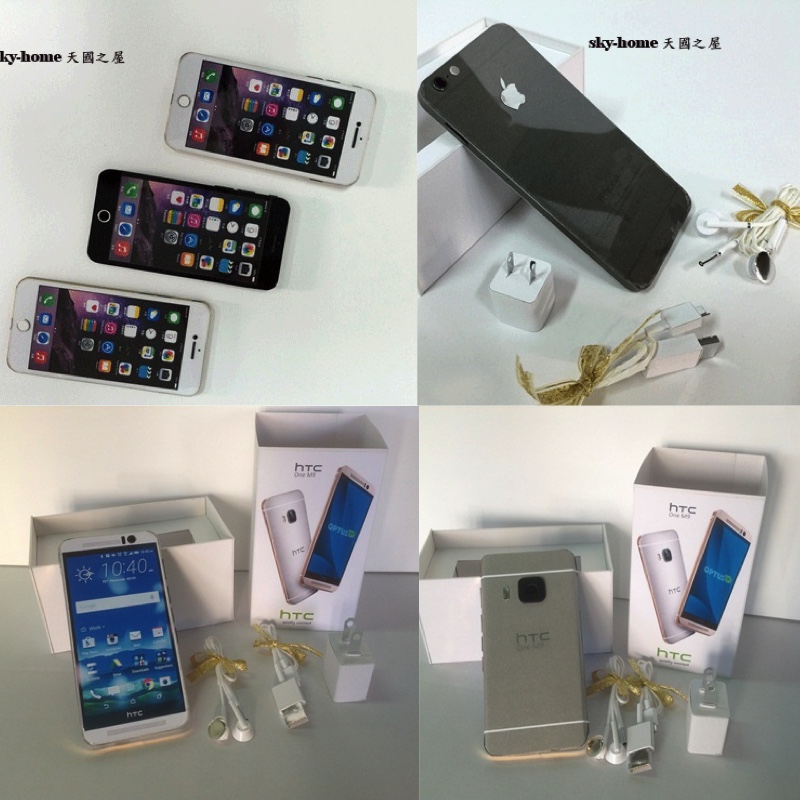 9.梦幻公主床 | Mènghuàn gōngzhǔ chuáng | Dream Princess Bed – $85
The bed of your ancestral Princess' ~dreams~. Comes complete with paper lace.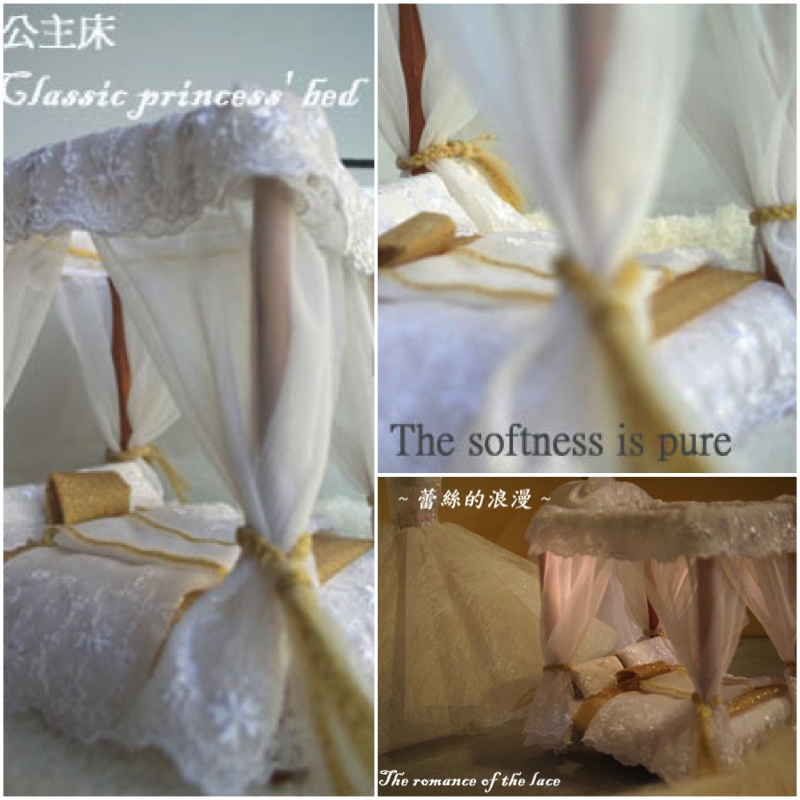 10. 便利店 | Biànlì diàn | Convenience Store – $675
Hook it up with this deluxe 7-11 that includes an outdoor arcade, an overabundance of employees and all the late-night munchies your ancestor could possibly desire.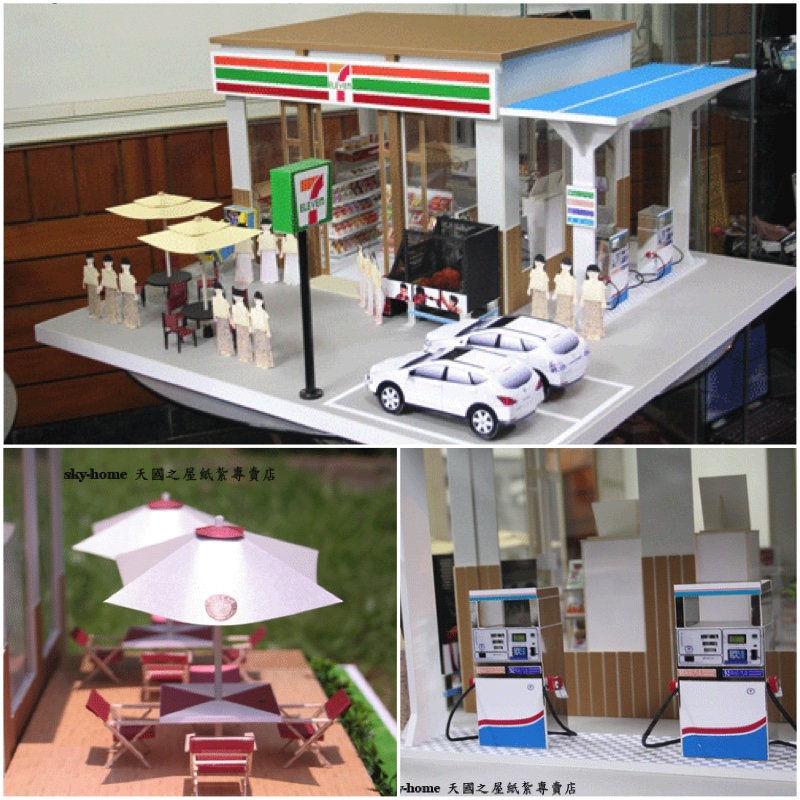 11. 

摩登休闲风

| Módēng xiūxián fēng | Modern Casual – $115
A modern casual set of clothes for the modern casual ancestor.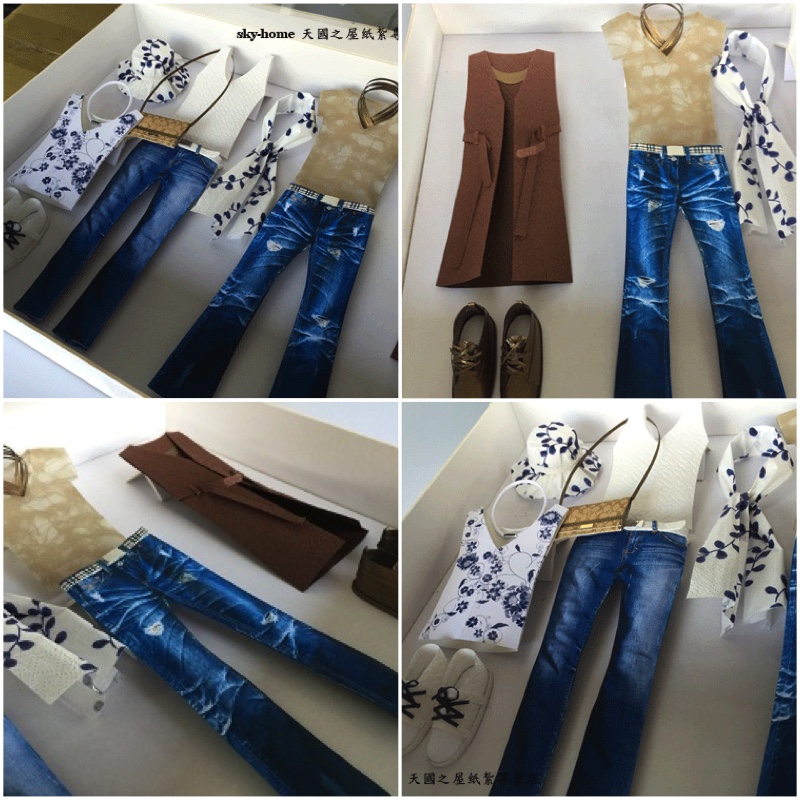 12. 恩园馆 | Ēn yuán guǎn | Grace Garden Park – $2,700
A ~luxurious~ villa that looks straight out of Miami with its sports cars and pool/courtyard combo.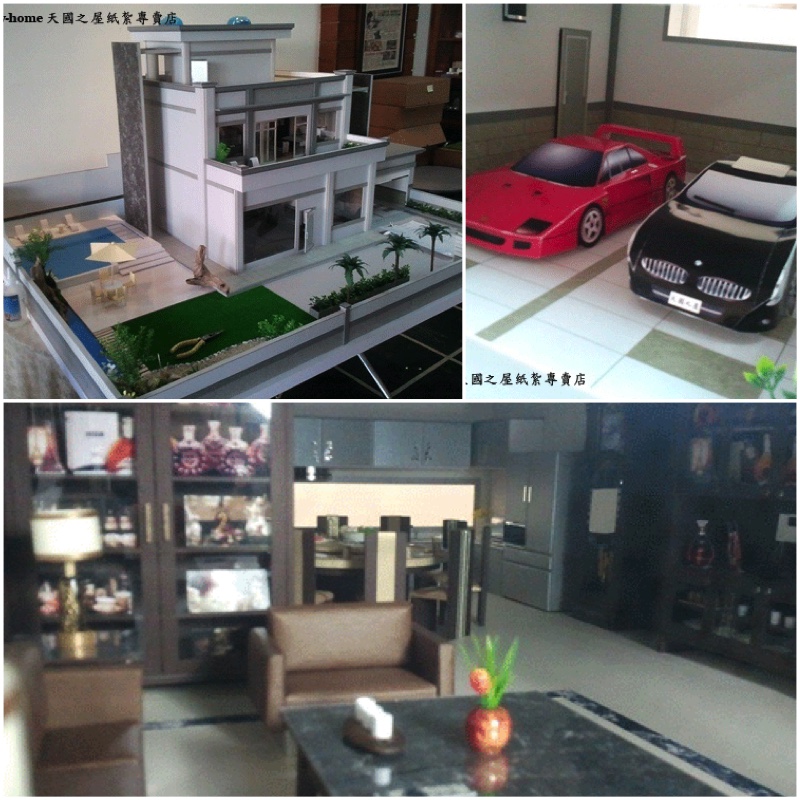 13.复古裁缝车 | Fùgǔ cáiféng chē | Old-school Sewing Machine – $270
Your ancestors can get crafty with fashion while reminiscing on the nostalgia of sewing machines from times past.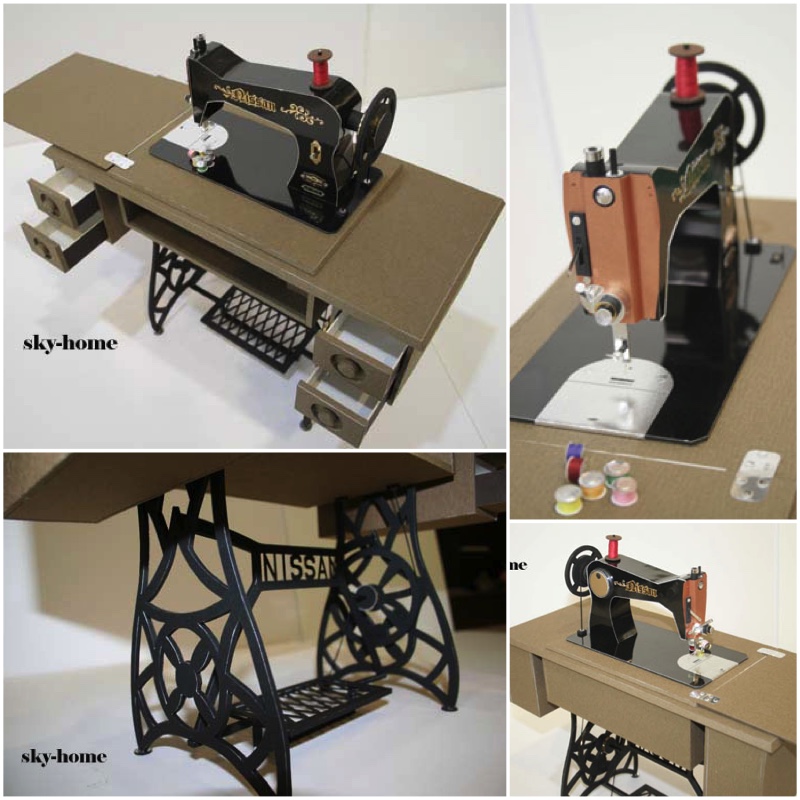 14.麦当劳 | Màidāngláo | McDonald's – $615
Let your ancestors have it their way.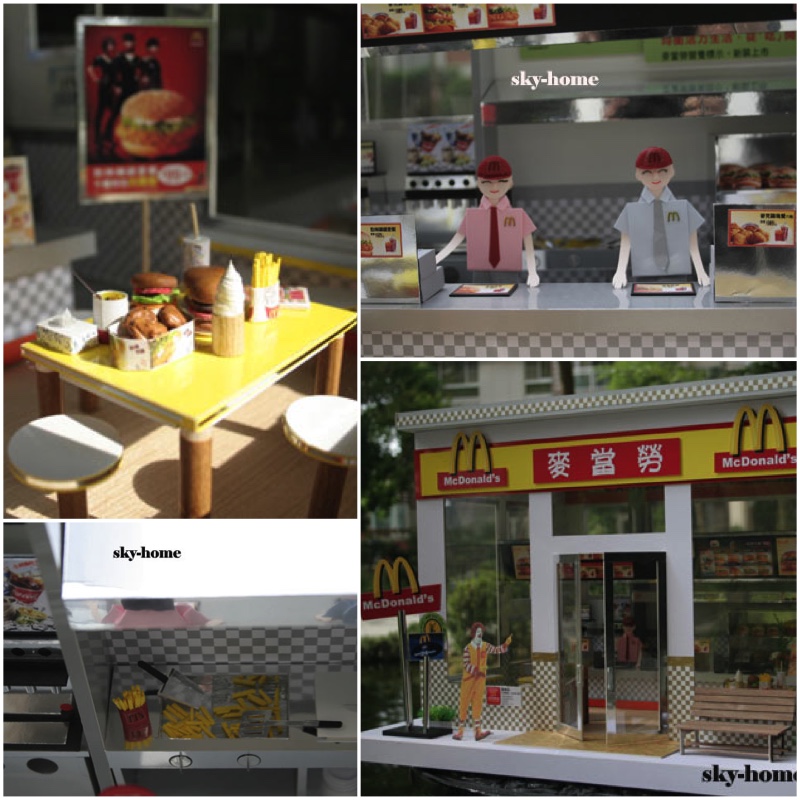 15. 泡茶车 | Pào chá chē | Tea Cart – $75
Honestly, who wouldn't want a tea cart with fold-out game boards?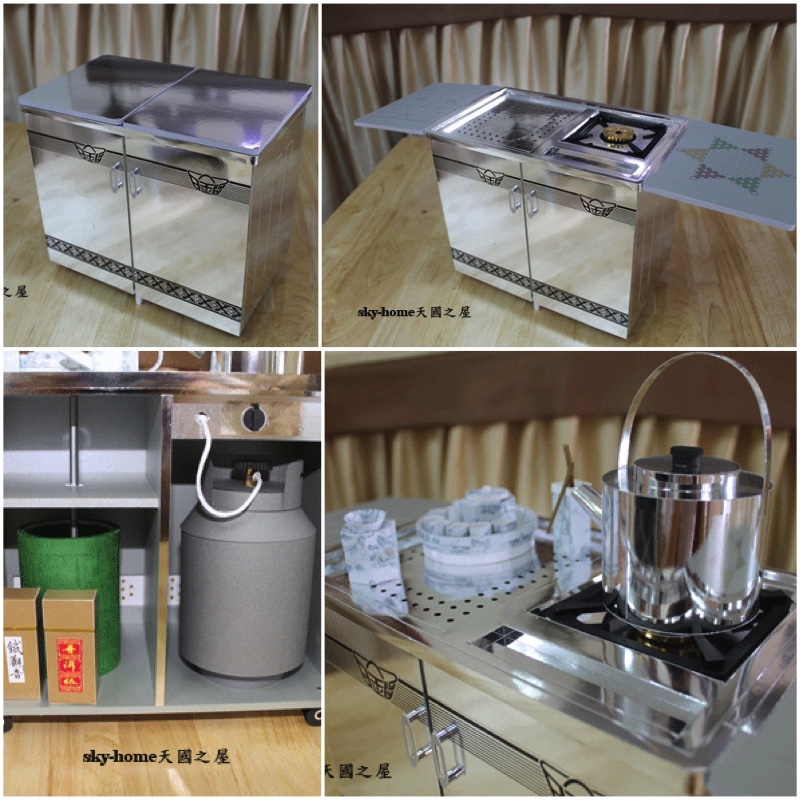 16. 

吸尘器

| Xīchénqì | Vacuum Cleaner – $270
For the ancestor who loved to clean… or a gentle reminder to the ancestor who kept things real messy.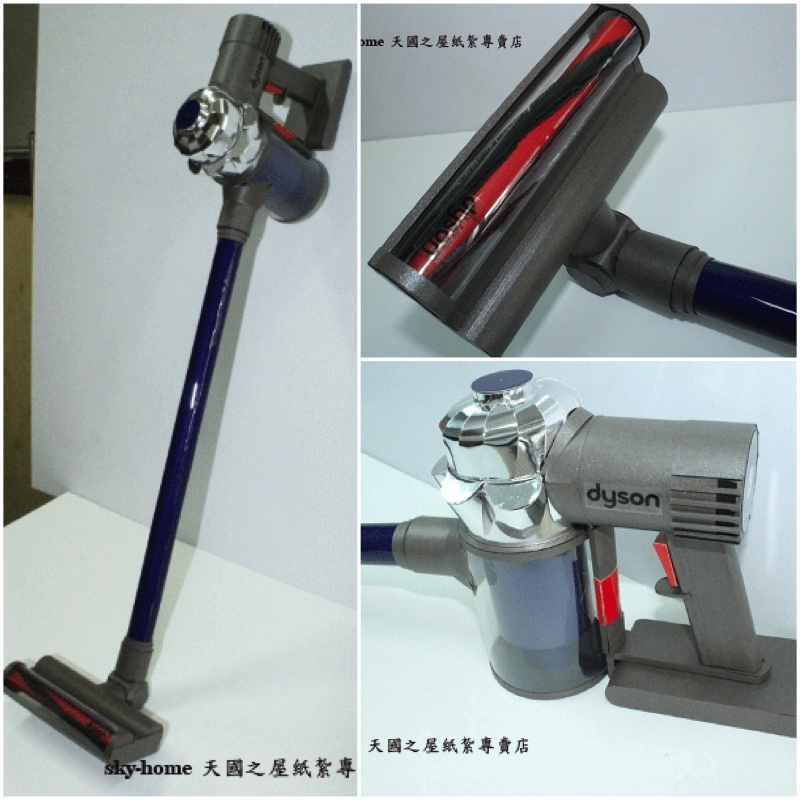 17. 三合院 | Three-section compound | $2085
While this kind of looks like a Colombian drug lord's mansion, who could complain about living in a Colombian drug lord's mansion?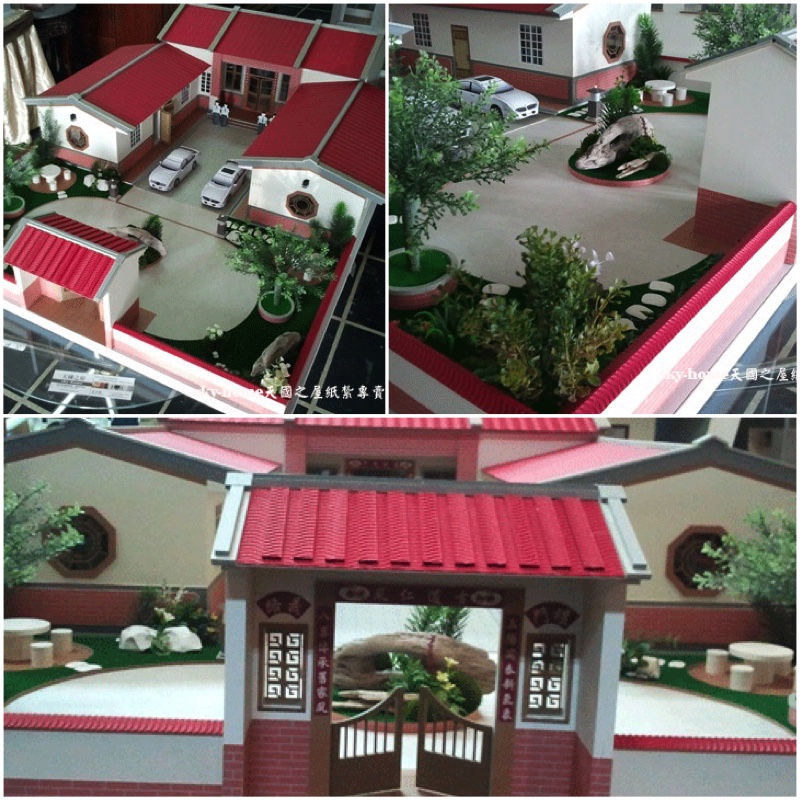 18. 购物天国 | Gòuwù tiānguó | Shopping Heaven –  $1,530
Gotta stay fresh in the afterlife. And honestly, who hasn't dreamt of having free reign over a mall where you can get whatever you want?

19. 

哈雷重型机车-105周年纪念款

| Hāléi zhòngxíng jīchē-105 zhōunián jìniàn kuǎn | 105th Anniversary of Harley Davidson Motorcycles – $300
Talk about hog heaven.

20. 

纯黄金麻将 

| Chún huángjīn májiàng | Pure Gold Mahjong Set – $210
Have your ancestors play their favourite game in style, with this golden mahjong set.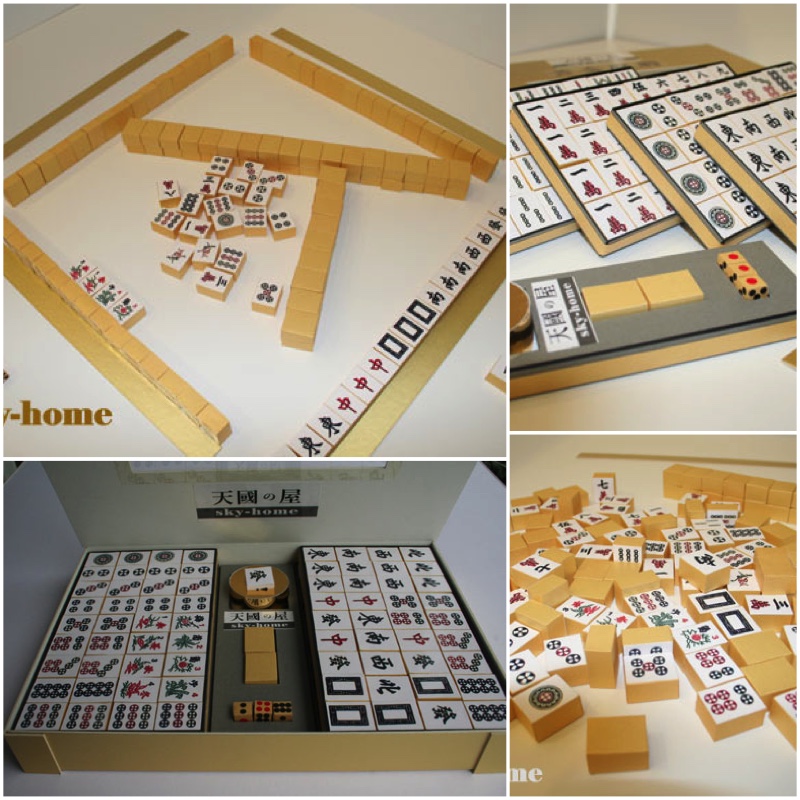 21. 宝贝鼠之屋 | Bǎobèi shǔ zhī wū | Hamster House – $85
I used to have a hamster named Uncle Buck and I totally would have bought this for him after he died.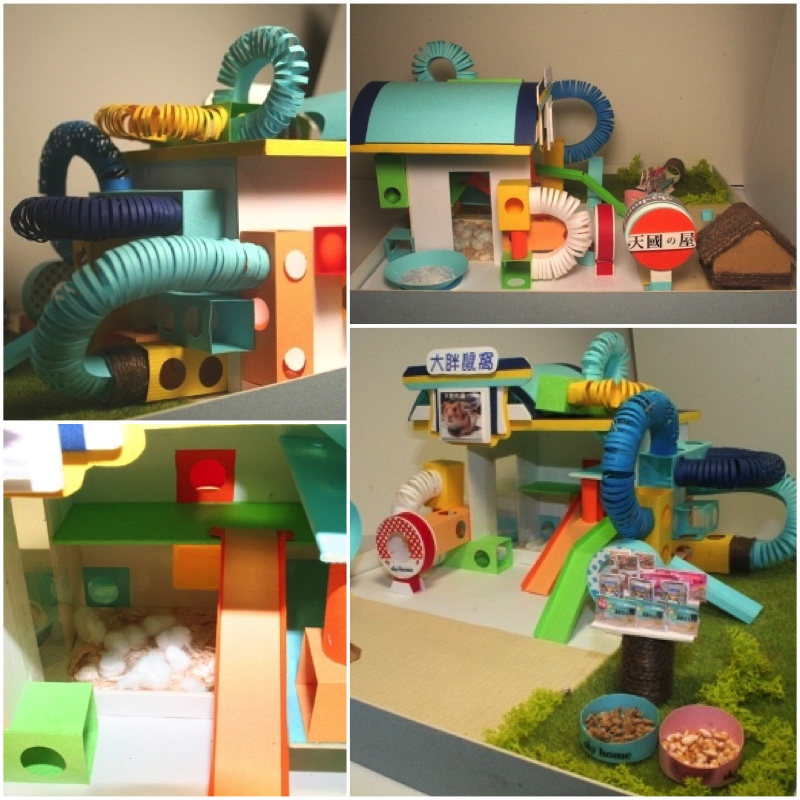 22. 双栋精致八大房车库别墅 | Shuāng dòng jīngzhì bādà fáng chēkù biéshù | Exquisite Villa with Eight Rooms, Two-Car Garage & Ridge – $4600
For the ancestors who are #fancy. I mean seriously, this paper house is six times the price of my monthly rent.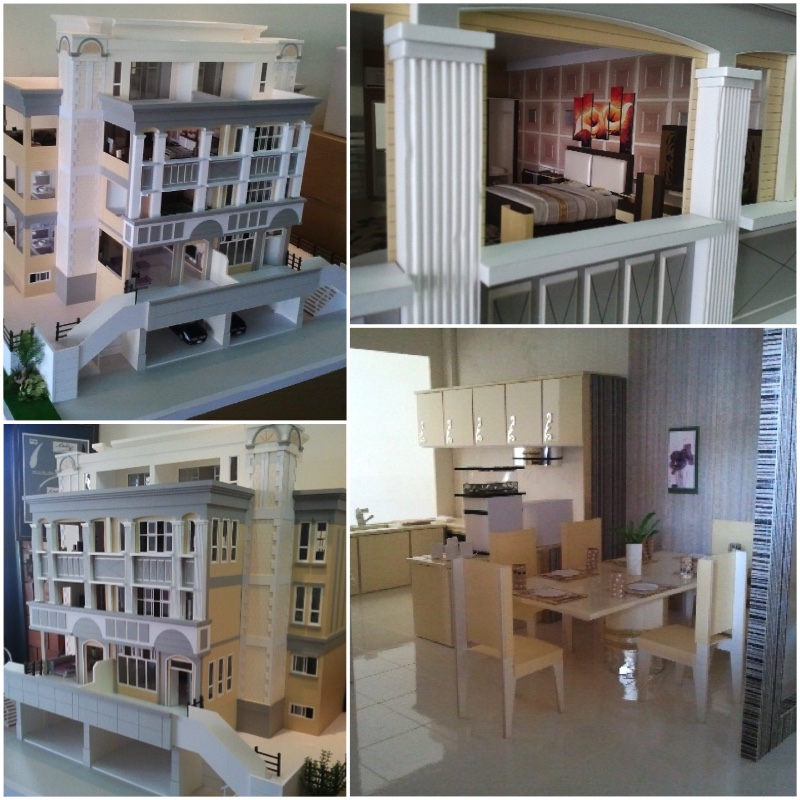 While we don't have a paper model of ChinesePod for you to burn on Qing Ming Jie, we DO have a pretty sweet, blog-only deal for you. Enter CPODBLOG for $50 off an Annual Premium subscription. Click that big, blue button below to redeem!


Karl graduated from Tulane University in New Orleans but is originally from Seattle, WA. He is a new learner of Chinese, and enjoys comparing the similarities and differences with learning Japanese, a language he studied for six years. Karl is interested in literature, long-distance running, skiing, hiking, and cycling... and cheese. He loves cheese. In fact, his favorite ChinesePod lesson is "Smelly Cheese".

Latest posts by Karl Ryan (see all)