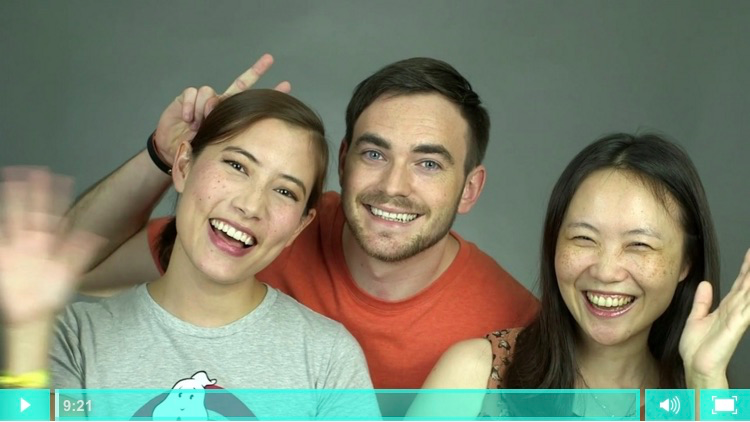 Today we teach you lots of ways to say that you want to break up with someone, or you're fed up with your family and want to leave, or you're sick and tired of your job and want to quit.

Please don't blame ChinesePod for any unemployment or failed relationships as a result of today's lesson. Use at your own risk!!!
This is Basic content. Purchase a Subscription in the ChinesePod Store to access.