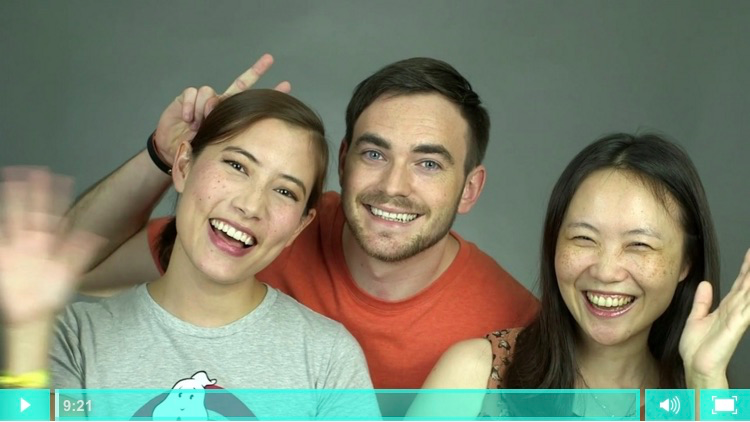 In the previous lesson we taught you ways to break up with someone or say goodbye to a relationship.

In this lesson, we teach you how to make up and say sorry. Learn some great ways to say "Sorry I misspoke" and great phrases to use with friends, lovers, colleagues, and family.
This is Basic content. Purchase a Subscription in the ChinesePod Store to access.