Get on your Mandarin Chinese grind in the New Year with this handy list of our Top Six ChinesePod videos from 2015. From getting a bikini wax to funky folk tales to not making Hulk angry, you'll learn interesting and useful phrases to get you on your way to chatting like a native in the New Year. Read more for the Top Six videos from 2015!

Have you ever been in an awkward situation where you had to communicate your need for a haircut, shave, or wax of your various body parts? Well have no fear, Fiona and Constance help you get through it with the words you need to make yourself understood at your next appointment. Plus, you're going to learn vocabulary that you would never learn in the classroom (hint: it's related to hair down below).

Take a cultural journey with Fiona and Iona as they shop for 粽子 | Zòngzi (sticky rice buns) in the streets of Taipei,  and also give you a little background on why people eat 粽子 and compete in 端午节 | Duānwǔ jié (Dragon Boat Festival). This festival takes place in June and is a unique, colorful way to begin the Summer.

Are you a happy person? Smart? Patient? Would you like to warn your friends to stay away from that evil, annoying, or stingy person? Fiona and Constance tell you how to describe those various personalities in this episode of Qing Wen. This lesson will teach you how to be a hater (or lover) in Chinese!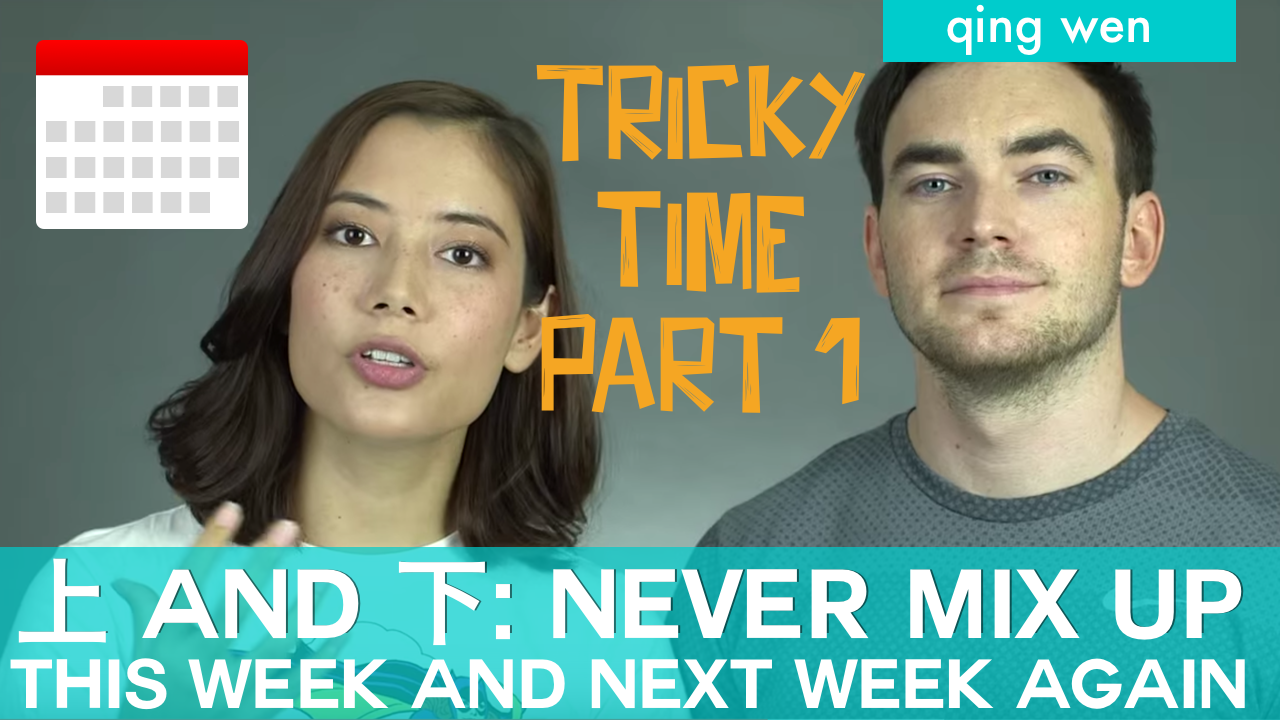 The past is above you and the future is below you? Talking about time is a bit convoluted when you are used to the Western conventions. In this useful video, Fiona and Gwilym provide a hack for the often confusing time words in Chinese, and give helpful tips to help you remember how to use them correctly.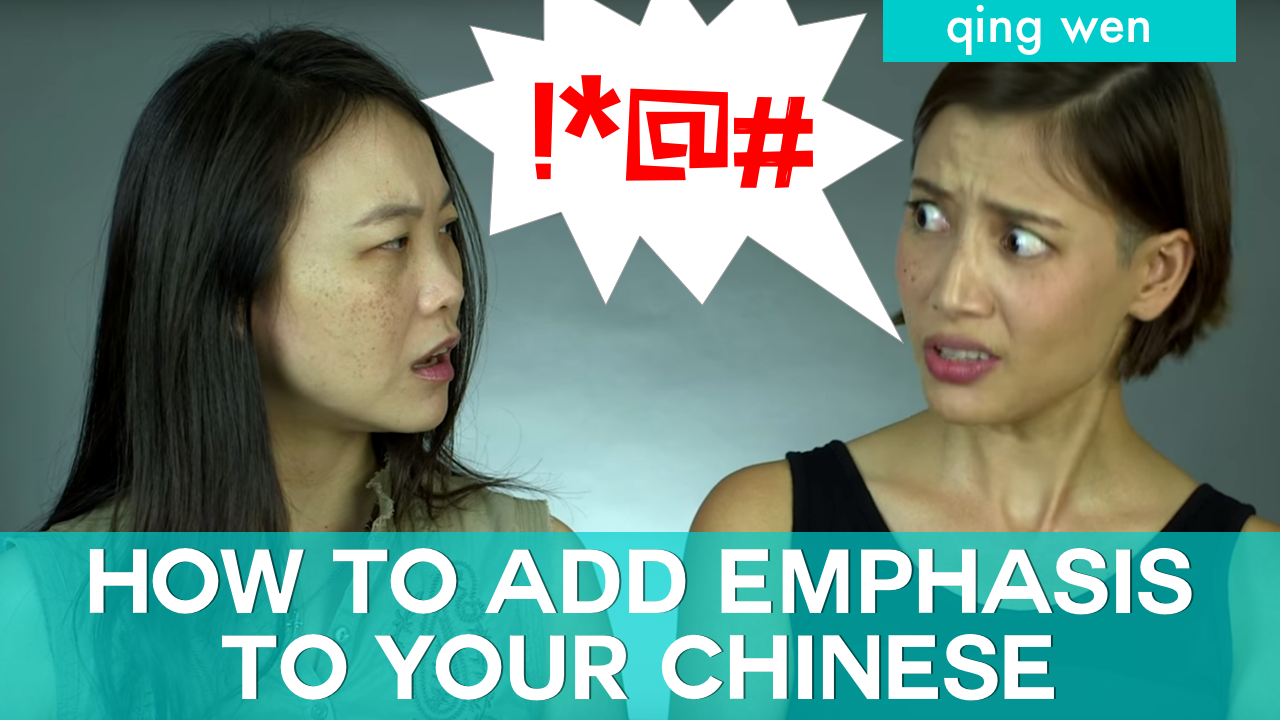 This video goes through all four tones and teaches you how to emphasis without changing the tones (and the meaning) of your conversations. Fiona and Constance will help you add that extra emphasis, a quick hack for sounding like a native speaker.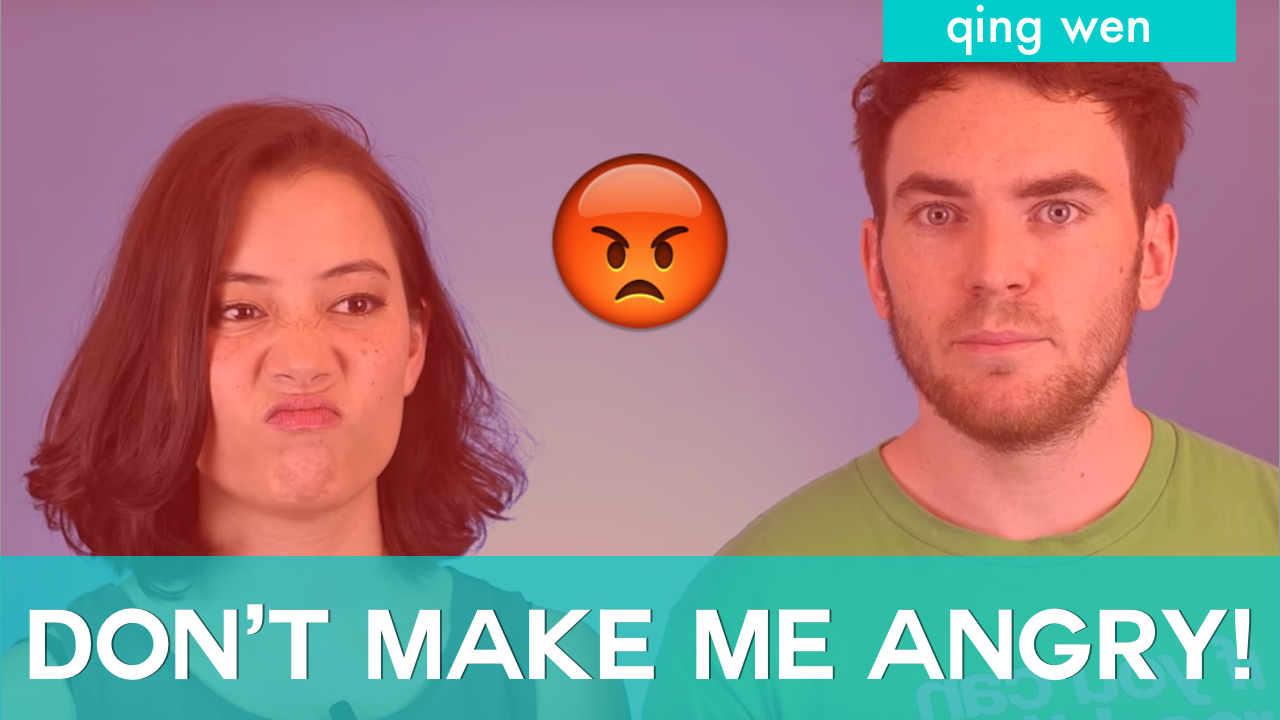 Apparently a lot of subscribers wanted to know how to use the word angry because this was our most popular video of the year! Fiona and Gwilym give several examples to help you properly express your displeasure towards others. Be careful though — you don't want to unleash the Hulk!
Don't just stop at these videos though — take your Chinese learning to the next level with ChinesePod's massive library of over 3,500 Mandarin lessons! Sign-up through our blog today and get 15% off your order.



Natasha Davis is an Executive Project Manager with ChinesePod in Tokyo, Japan. She graduated from Florida State University but is originally from New York City. Because of her interest in the Chinese community in Harlem, she was inspired to learn Chinese from a young age. After graduating FSU, she spent two years at Tianjin University of Technology in Tianjin, China, learning Mandarin Chinese. She is most interested in Chinese business, food, language, and is currently at an upper-intermediate level. Her favorite Channel on ChinesePod is Qing Wen, and her favorite lesson is Saying You're Angry. She is also interested in travel, vegetarian food, and graphic design.

Latest posts by Natasha Davis (see all)